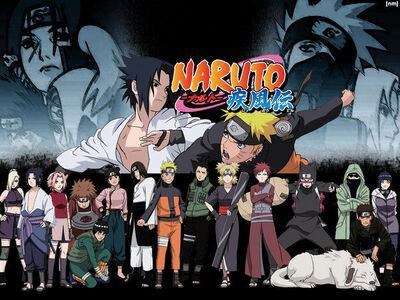 Welcome to the Naruto: Lightning Chronicles Wiki
Edit
This wiki is about the fictional and fan made spin-off series of the original manga "Naruto". Here users are allowed to create a character(s) for usage.
Describe your topic
Edit
The story takes place 50 years after the original "Naruto" storyline. The 5 main villages still remain with now a central ninja academy that everyone attends and are put on squads with different shinobi of different villages. The story centers around Team 100 and their ninja adventure which will eventually lead to the 5th Great Ninja War.
Latest activity
Edit
Community content is available under
CC-BY-SA
unless otherwise noted.